The Mobile Diagnostic Tool built on "Quality you can Trust"
XCQC is a mobile diagnostic & Quality check solution that performs in-depth analysis of a mobile device's internal & external components and sensors.
The solution performs comprehensive "Health Check-up" of the mobile device in real-time and certifies health of the mobile device.
What can XCQC
do for you ?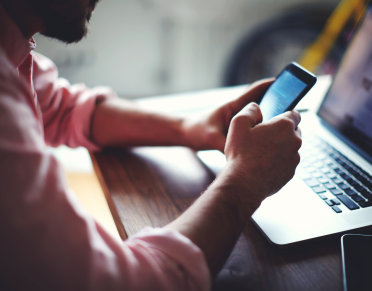 Reliability

XCQC builds transparency in assessing the health of the device using integrated mobile diagnostics solutions for consumers and business partners.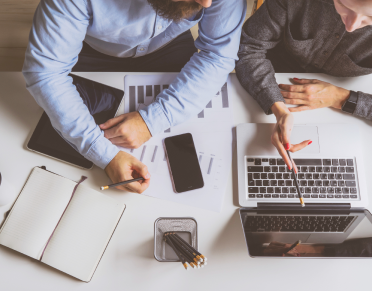 Instant Feedback

Diagnostic results can be presented through different customizable channels instantly upon completion of the test.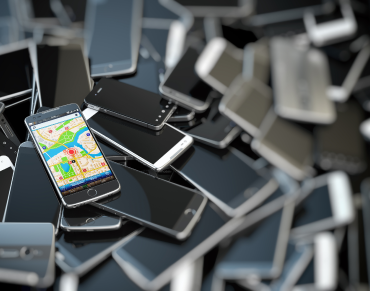 Intelligent Diagnostics

We provide mobile solutions for returns management, mobile exchange, service & repair and Mutli device diagnostics solutions. Our expertise enables us to provide a comprehensive service and take care of all aspects of the device.
;
How do you use XCQC
licenses with the app
Xtracover XCQC is ideal

For remotely accessing the device's condition while the device is still in the hands of the user.

For increasing efficiency by reducing handling time.

For preventing fraudulent activity and checking fraudulent claims.

Remotely identify the device's condition prior to offering Warranty cover.

For offer trade-in value directly to the Customers, based on device make, model and condition.

For providing digital certification for tested device.

Multi Device Diagnostics Solution

Post Production Testing.

OQC & IQC.

Business Reporting.

Device Standardisation & Compliance.

Intelligent Diagnostics

Some of the Details captured include:

RAM size & usage.

Storage size & usage.

Capture IMEI / Serial number / MEID / IMSI.

Make, model, marketing name & Mac address.

Time, date & location settings.

SIM card.

Presenting Results

Diagnostic test results can be presented through different customizable channels :

Our SaaS based application.

An API for integration into an external business process.

A library format, suitable for integration into an existing application.

Cloud based access to the results/certificates.
;
Why should you choose XCQC
• Measurable reduction in No Fault Found (NFF)
• High level of test accuracy
• Greater than 99% accuracy in recent tests
• Confirmation from large retailer that the service is key to helping to manage returns exposure while helping set the first credible triage/assessment stage for fault queries.
Contact Us
;
| | | |
| --- | --- | --- |
| Choose the XCQC version that suits your purpose | | |
| Total Parameters Checked | 64 | 33 |
| Battery Stress Check which gives deep dive data on the battery health. | Yes | No |
| Certificate Generated and available for download from the cloud – unique to the device tested. | Yes | Yes |
| Remote access of Data. | Yes | Yes |
| Recommended for Users who are: | Repair Factories,Test and Repair Centers, or for those providing warranty support to users. | Users choosing to check only the most essential parameters considering the limitation of time involved, a quick over the counter trade-in transaction, for example. |
;
Choose a plan right for your business

Try

1 Single Use

We offer the single use license for one-time users and testing purposes at a token cost.

2 US$

Buy Now

1 US$

Buy Now

Starter

25 licenses

The Starter pack of 25 licenses are for the new entrants and entities still on a discovery mode and doing smaller numbers.

18.75 US$

Buy Now

12.50 US$

Buy Now

Pro

100 licenses

The Professional pack of 100 licenses are for those who areworking at a mid to large scale.

60 US$

Buy Now

40 US$

Buy Now

Grand

500 licenses

The Grand pack of 500 licenses are for the seasoned playerswho are doing some serious numbers.

250 US$

Buy Now

150 US$

Buy Now

All Star

1,000 licenses

The All Star pack of 1000 licenses are for those who are the masters of the game.

450 US$

Buy Now

200 US$

Buy Now
;

;